WE ARE THE
DIGITALIZATION PEOPLE
Enjoy The Difference That We Make
We're the team of IT experts that seeks challenges – your challenges!
We're responsive to your requirements and translate them, using industry standards, our ideas and experience as well as mid-market vision into sustainable solutions. Thanks to our corporate association with VIERLING Production we have access to electronics industry know-how, in spite of our short track record.
How We Help Your Business
Our services are taylored for mid-sized industry companies and infrastructure operators:
Add a meaning to buzzwords: we fit technical terms like infosec, IT security, data privacy, risk analysis into your individual context, explain the use and line out the way to get there.
vimatec offers full-scale consultancy in information security matters in the industry field. We lead or support the work on ISMS subsections like the development of policies and guidelines, risk analysis (and related work like information asset inventory), measure identification and shaping to the implementation of entire ISMS. As an extra service to gauge measure effectiveness, we provide IIoT penetration testing as well.
From sensor data ingestion, to aggregation and analysis or integration into third-party systems – we plan, develop and adapt according to your needs.
At vimatec, software is developed using latest methodology – yet founded on 30 years of experience. Our development model visco (vimatec industrial software creation and operation) eclectically picks the most successful elements from different approaches.
We make sure to start from a clear project framework as mandated by the V-Model, but integrate agile methods in later project phases.
Rigid coding standards enable us to integrate in larger teams - or to work on the same code base ahead of/or after other work forces.
We know the state of the art and add smart ideas to integrate machinery in operation with innovation, on every level – and we implement them methodically and with experience.
Our approach to digitalization is based on three pillars:
Industry standard project management methodology, including the adoption of agile methods
Certified competence in information security and operations, especially cloud technology
Experience in the integration of embedded systems, be it using apps, private or public clouds
Integration is Our Focus
vimatec excels in situations where the orchestration of very diverse infrastructures matters. Different protocols, operating systems, application-architectures, cloud providers: we understand them and find adequate integration approaches.
In project work, we keep an eye on the crucial factors time, budge and scope – but we never neglect information security.
Ready To Hit The Ground Running?
Get in touch with us!
Call us or drop us a message.
In a first contact, we can quickly find out if there is enough common ground for a collaboration. We're looking forward to hearing from you!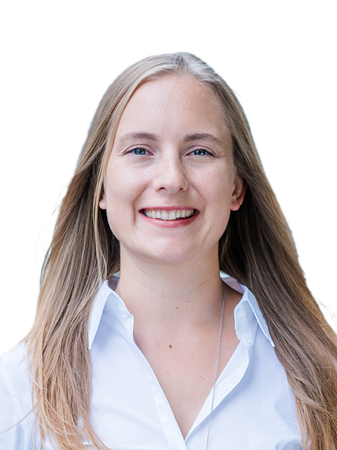 Leave a message!
Questions and comments are always welcome!
Please use our contact form: